THOUSANDS OF PRODUCTS IN INVENTORY
WE HAVE WHAT YOU NEED!
Groupe hockey
HAS EXCELLED IN THE HOCKEY DISTRIBUTION BUSINESS
IN CANADA SINCE 1995
We have over 100 years of combined experience in the distribution business and our customers definitely benefit from this. In 2013 we added here on the premises the highly anticipated clothing customization department to the delight of our customers.
So if you own a sports shop, a pro-shop in an arena, or any other kind of business in relation with hockey, Groupe Hockey can help you manage it well.
OUR ADVANTAGES :
NO MINIMUMS
PURCHASE WHAT YOU NEED
WHEN YOU NEED IT
Online Inventory


Aggressive and competitive pricing


Customer service is our strenghts!


And much more
DISTRIBUTION OF
Hockey Sticks
Complete player equipment
Goalie equipment
Hockey jersey and socks
Team Apparel
Tape, laces and hockey accessories
And much more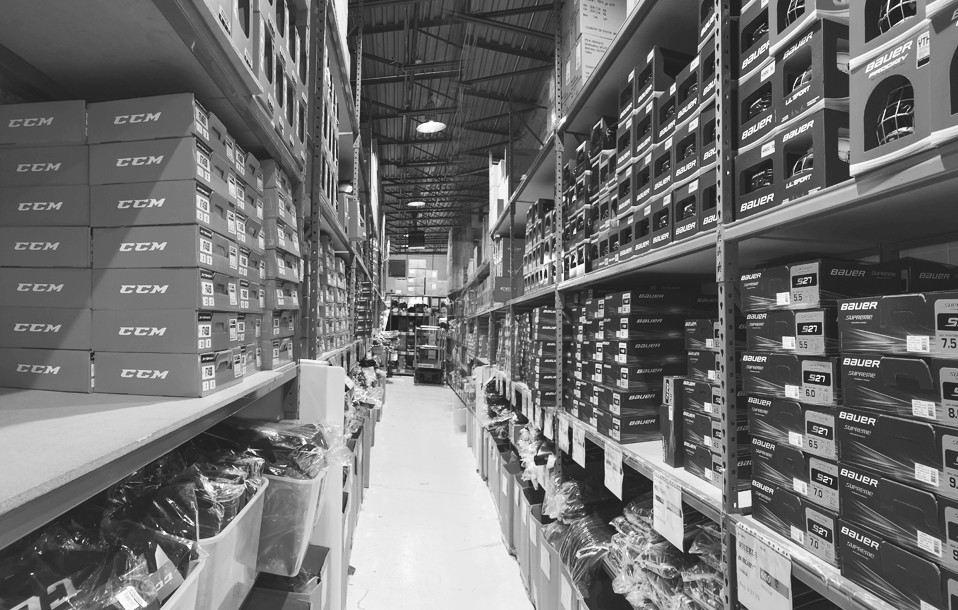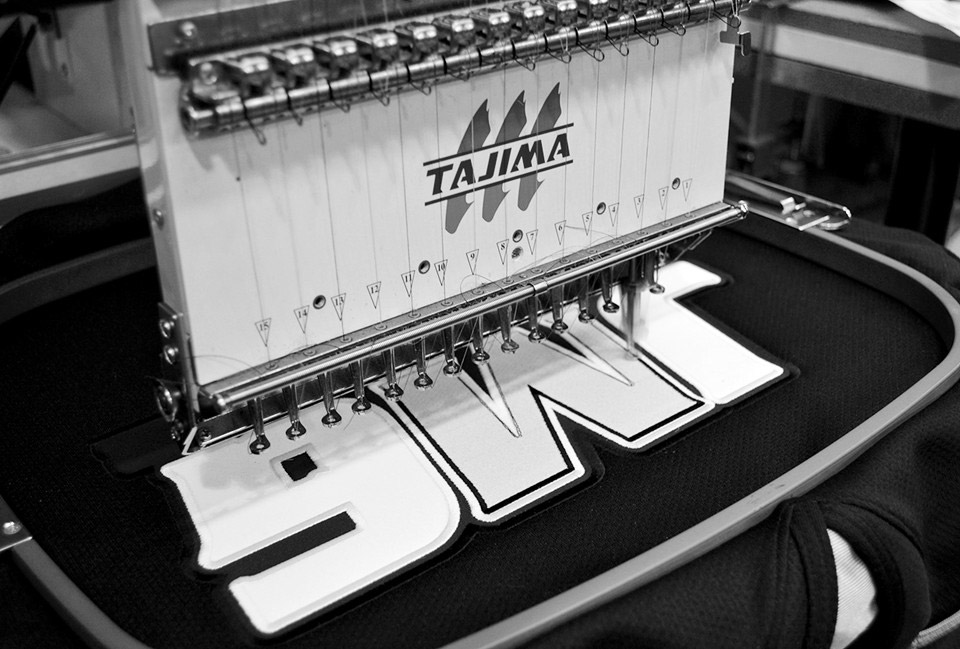 PERSONNALISATION
Complete customisation of team apparel for your sports teams or corporate needs.
Ask us about the possibilities.